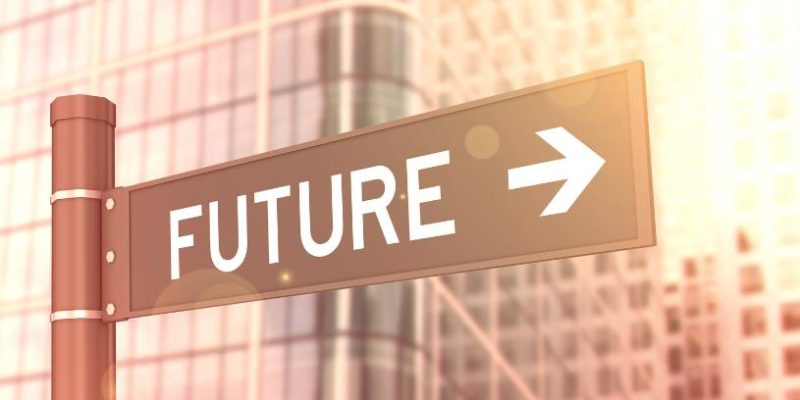 New CEO sees Bright Future for Microgaming
New CEO sees Bright Future for Microgaming
Recent years have seen Microgaming go through a period of change. Their CEO Stephen Fisk is now looking to see the company focus solely on its platform business.
Anyone who plays slot games at online casinos on their computers or phones won't need an introduction to Microgaming. They produce one after another great slots.
The company decided three years ago to close the Microgaming Poker Network. Last year saw more change as Quickfire was sold to Games Global.
It was in May of this year that Stephen Fisk became the new Microgaming SEO. His aim is to see the business focusing on the strengths that originally made them such a successful company.
Talking about his plans for the future, Fisk explained how Microgaming "started as a full platform  provider." It wasn't just about supplying "games and content provisions" but other services too.  Microgaming now wants to turn its focus on a smaller selection of core partners. This includes online casino operator Betway.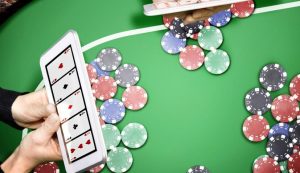 It's kind of a step back in time for the new CEO. Five years ago he was the COO of  Microgaming and at that time he focused on platform development. Now he's the CEO and says that as every day goes by he's learning new things in how to effectively manage Microgaming.  He sees his new job as a "change and a challenge." – said an expert of BritishGambler, a website about online casinos in the UK.
The new CEO brings a lot of experience to his new position. That includes working for  PokerStars where he helped them move into sports betting.
He's been in the gambling industry for over 20 years. Fisk has his work cut out if he wants to be their longest-serving CEO. Roger Raatgever was in the job for 17 years until leaving his post five years ago.
The appointment of Fisk was no surprise as Microgaming is a company in which you can work your way up to the top.
Microgaming has played a historic role in providing software for online casinos. They actually introduced the first online casino 29 years ago. The company also helped create the Interactive
Gaming Council. That was a non-profit organization that had the aim of seeing the new digital casino industry grow.
That has certainly been the case, especially for Microgaming. A visit to an online casino will see one excellent Microgaming slot game after another. They have had particularly high success with their slot games based on the 'Jurassic Park' and 'Jurassic World games. Being licensed by the movie makers to create slot versions has led to games that still remain extremely popular among players.
Another area in which Microgaming excels is the progressive jackpot slot game. 'Cash Splash'  was their first of this kind and launched 25 years ago. Their progressive slot game 'Mega  Moolah' has become legendary with millions of pounds being won by players. One UK player couldn't believe his luck when one spin of the reels won him an astonishing £13.2 million.
The online casino industry is one that doesn't like standing still. Microgaming is a heavy spender when it comes to research and development. With 3-D and VR making their presence felt in the metaverse, Microgaming is determined that they'll be creating games that will be incredibly popular with those who play them.
Despite the sale of Quickfire, Microgaming continues to work closely with Games Global. It's a  case of Games Global distributing top slot games on a global basis with Microgaming providing the required technology platform.
The new CEO is fully aware that a large percentage of their customer and revenue base is the online casino industry and that is "extraordinarily important" to Microgaming. Supplying them  with their required products will, according to Fisk, "grow both of our businesses  simultaneously." Working with other companies is so important for Microgaming.
There may well even be situations where a partner "sees space in a market or a different product set" and an "open conversation" can take place over how it can be utilized.
A key area for Microgaming is in the promotion of safer gambling. For example, they support  GamCare's National Gambling Helpline and several other UK-based projects.
Safeguards that help players who may be having problems with their gambling have been created. Again, they are only too willing to help those who wish to create their own tools.  Microgaming will assist them with both advice and the required tech.
It is the quality of their products that keeps Microgaming at the top of the business. Their CEO is  determined to see this continue and communicate "to the rest of the industry we're still leaders."