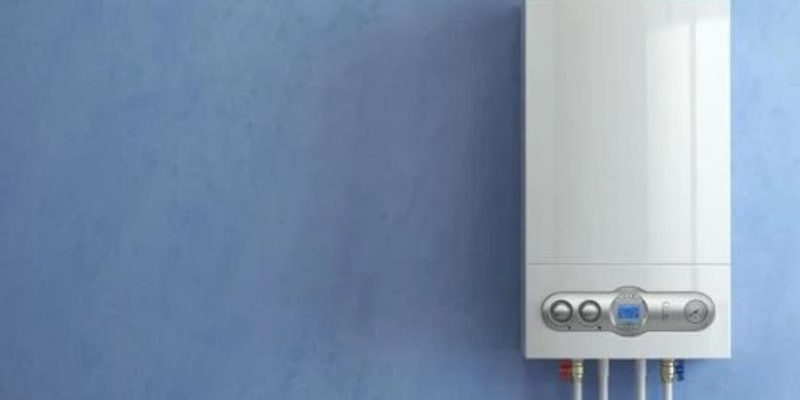 Cost-Efficient Choices: Top Affordable Boilers in the Market
In the chilly winters of the UK, a functional and efficient boiler isn't just a luxury—it's a necessity. However, with so many options saturating the market, finding the perfect balance between performance and affordability can be a daunting task. Not all homeowners are looking to spend a fortune on a heating solution. In fact, many are on the hunt for cost-efficient choices that offer value for money without compromising on performance.
If you're on the lookout for a budget-friendly boiler, you've come to the right place. Here, we've curated a list of top affordable boilers available in the market that promise to deliver excellent performance without breaking the bank.
1. Worcester Bosch Greenstar 2000
The Worcester Bosch Greenstar 2000 series is revered for its reliability and affordability. A part of the esteemed Worcester Bosch lineup, this model is perfect for small to medium-sized homes. It boasts a user-friendly interface and comes with a manufacturer warranty, ensuring peace of mind. The Greenstar 2000 is an efficient choice for those who wish to enjoy warmth without the hefty price tag.
2. Ideal Logic+
A staple in UK households, the Ideal Logic+ series is known for its efficiency and pocket-friendly pricing. With compact dimensions, this combi boiler is perfect for homes with limited space. Beyond its cost-effectiveness, the Ideal Logic+ boasts an impressive A+ efficiency rating, ensuring that while you save on purchase costs, you'll also enjoy reduced utility bills.
3. Baxi 600 Combi
Another reputable name in the heating industry, Baxi presents its 600 Combi series as an affordable alternative for homeowners. What makes it a popular choice is its no-nonsense design combined with dependable performance. Its compact size means it can be tucked away in a kitchen cupboard, but its capabilities are by no means small. With a sizeable heat output and impressive energy efficiency, the Baxi 600 Combi is a top pick for those on a tight budget.
4. Vokera Easi-Heat Plus
Vokera might not be as widely recognised as some of the other names on this list, but the Easi-Heat Plus is a boiler that punches well above its weight. Affordability is one of its major selling points, but homeowners will also appreciate its consistent performance and ease of installation. It's a straightforward solution for those seeking effective heating without unnecessary frills.
5. Glow-worm Energy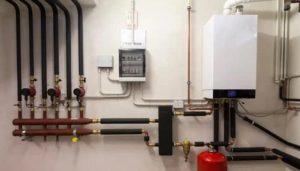 Glow-worm is a brand with a legacy in the UK heating industry, and the Energy series stands as a testament to the company's commitment to affordability and efficiency. This boiler is A-rated in terms of efficiency and comes with a robust build, guaranteeing longevity. Furthermore, it features a modern design that integrates seamlessly with contemporary homes, ensuring aesthetics aren't compromised for the sake of budget.
Selecting the right boiler for your home should not solely depend on its price. It's crucial to consider other factors such as efficiency, longevity, and after-sales support. Remember, while a boiler might be inexpensive upfront, running costs, repairs, or frequent replacements might make it costlier in the long run. It's always a good idea to source reviews and gather opinions from previous users before making a purchase decision. This will provide a clearer insight into the boiler's real-world performance and whether it truly aligns with your heating needs and budget.
In conclusion, the UK boiler market is brimming with options for those who want cost-efficient heating solutions. The key is to do your homework and find a product that best suits your individual requirements. With so many affordable boilers offering excellent performance, warmth and comfort no longer come with an exorbitant price tag. Whether you reside in a compact city flat or a sprawling countryside home, there's an economical boiler out there ready to serve your needs efficiently.