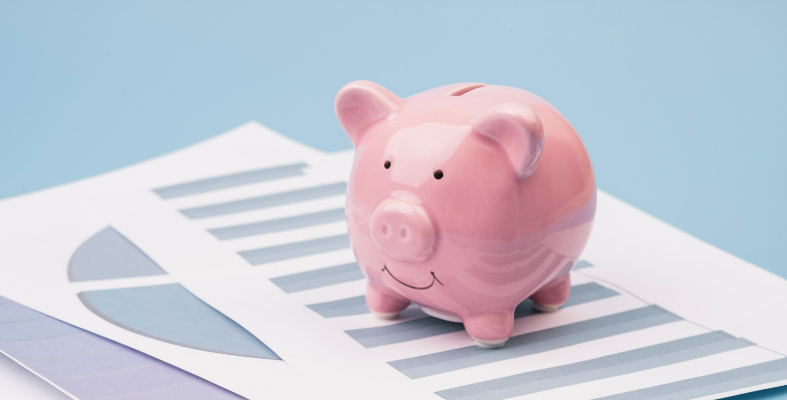 Does Klarna Affect Credit Score?
Klarna is a Buy Now Pay Later plan that allows you to stretch the cost of your purchases.
But how well do you know it?
Klarna has collaborated with various high-street merchants to provide interest-free and fee-free payment solutions.
If your preferred merchant doesn't accept Klarna, you can use the app.
We investigated the use of Klarna and how it may be harming your credit score. Continue reading our guide to know everything about Klarna.
Does Klarna Affect Credit Score?
Does Klarna do a hard or soft search to determine eligibility?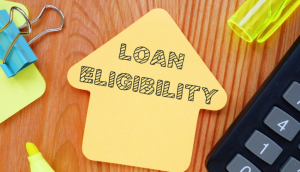 When you apply for Klarna, your credit history will check.
Which payment method you choose will decide whether or not it makes a mark on your credit record.
There are now four payment methods available to you: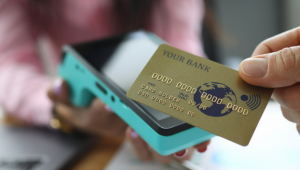 Immediately pay
Klarna's newest option allows customers to pay for their items in full at the moment of purchase.
This change went into effect in October 2021 to "raise standards" in the purchase now pay later industry.
Pay in 3 = soft search
When you pay in three instalments with Klarna, you may divide your purchase into three payments and spread the cost interest-free.
The first payment is paid right when you purchase. Or when the products are sent, and subsequent payments are made every 30 days.
If possible, pay off debt early
This option soft-searches your credit file without affecting your score.
Payment within 30 days = soft search
Pay in 30 days is for those who want to try out a variety of goods without locking up their money.
Bring your items home and pay for just what you retain.
You'll get the statement in 30 days, so make sure you've returned any undesirable things by then, or you'll be charged for those.
This option also does a gentle search on your credit report.
Financing = difficult search
Klarna now provides a financing option for bigger purchases, ranging from six months to three years.
If you choose this option, Klarna will check your credit and have you sign a credit agreement.
It means that when other lenders search your file, they will be able to see that you have taken out financing, which may cause your credit score to drop temporarily.
Learn the distinction between soft and hard searches.
Where can I put Klarna to use?
Klarna is accepted at many stores, including H&M, Stradivarius, Fatface, and Coach.
MSpa, Lush Cosmetics, Microsoft, and Sweaty Betty are among the non-fashion retailers that accept Klarna.
Does Klarna have an impact on my credit score?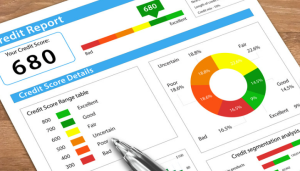 It is dependent on the payment plan you pick and whether or not you pay it off in whole and on schedule.
Only the longer-term lending choice will initially impact your bad credit score.
Klarna promises not to submit data of failed payments to Credit Reference Agencies for the "Pay in 3" and "Pay in 30" programmes (CRA).
However, if you continually fail to make payments, they may forward your information to a debt management organisation, which would appear on your credit record.
However, if you fail to make a payment on the longer-term financing plan, it will be reported to the CRAs and remain on your credit record for 6 years.
If you fall behind on any payment plans, it will appear on your credit report for six years and may damage your ability to get financing in the future.
With Klarna, like with any other sort of credit, it's always ideal to pay off your debt on time to prevent any problems that might jeopardise your future creditworthiness.
Why am I not eligible for Klarna?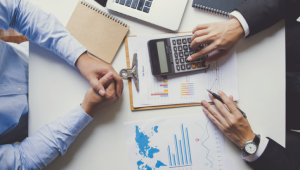 Despite the ease of the application procedure, not all applications are accepted.
The automated system is intended to "promote responsible, ethical, and rational spending habits," and it has the authority to refuse an application if it is judged inappropriate.
Although they will review your credit records as part of the application, they will also consider other aspects when making a decision.
They will consider whether you have previously had credit with Klarna and how you managed it, whether you now have credit with Klarna and how much it is.
To increase your chances of acceptance, pay off any outstanding debts regularly and timely.
repaid any current Klarna credit
Reduce the amount you wish to borrow by linking your bank account to Klarna.
Try not to make too many purchases in a short period.
Is Klarna secure?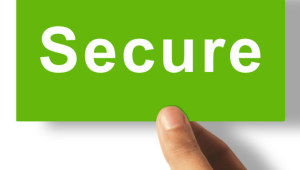 Although Klarna touts itself as one of the safest ways to buy online, you should be aware that Klarna (and other Buy Now, Pay Later schemes) do not provide the same level of security as a credit card transaction.
It's also worth mentioning that the new 'pay now' feature does not provide clients with the same amount of security as if they paid with a credit or debit card.
Because Klarna is classified as a 'third-party payment processor,' your Klarna account is connected to your preferred card, which is not protected by Section 75 of the Consumer Credit Act.
Because debit and credit card transactions are refundable, it's ideal to pay for an item in full using a debit or credit card if you can afford to do so. Using a credit card automatically provides you with consumer protection, such as assistance in obtaining your money back if the goods are incorrect or do not come.
Klarna does have its own consumer protection policy, but it is not backed up by legislation, so assistance is not guaranteed if you want it. Additional payment options, such as personal loans for bad credit, should be considered for bigger expenditures.
Conclusion
Klarna has stated that it will begin sharing consumer information with credit bureaus on June 1, 2022.
Could use Klarna have an impact on your credit score?
The simple answer is that utilising Klarna may impact your credit score.
A change in Klarna reports will result in new ways to utilise Klarna might harm your credit score beginning June 1, 2022.