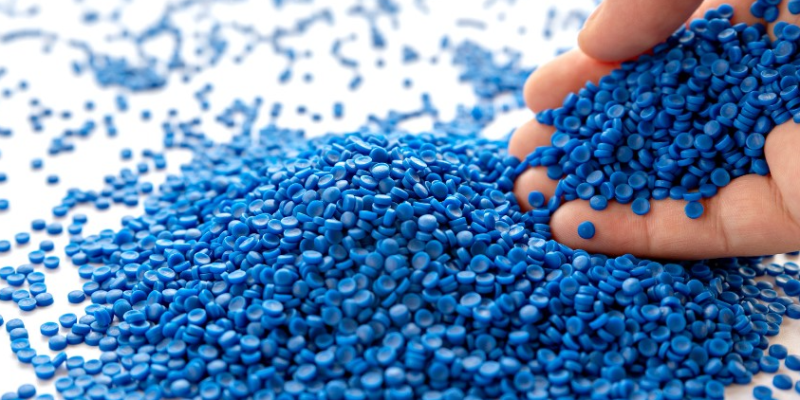 Plastic Extrusion – Delving into MKM Extrusions Ltd
MKM Extrusions Ltd is a leading entity within the UK's plastic extrusion industry. The company has established its presence in the extruded plastics domain through consistent efforts and standards.
Wide-ranging Applications
MKM Extrusions specialises in plastic extrusion manufacturing, a process producing plastic profiles for various sectors. From the construction industry and automotive to packaging and interior fit-outs, plastic extrusion's adaptability enables the production of customised and standard profiles that meet diverse requirements.
The Process Decoded
The journey of plastic extrusion at MKM Extrusions starts with the introduction of raw materials into an extrusion machine. This machine melts the plastic, and with the use of a die, it shapes it into the desired profile. Once formed, the plastic can cool, solidify, and maintain its shape before trimming and preparing it for distribution. Alongside its vast inventory, MKM Extrusions prides itself on customised extrusions based on customer specifications, subject to certain order quantities.
A Spectrum of Advanced Products
The product portfolio of MKM Extrusions is commendable in its range. It showcases a broad array of shapes and sizes, such as plastic angle trims, plastic U channels, square tubes, plastic strips, and H-section connecting profiles. Additionally, they provide a free sample service, ensuring customers have clarity on their selections.
Commitment to Quality
Central to the company's values is a focus on quality. MKM Extrusions is proud to hold both ISO 9001:2015 and ISO 14001:2015 certifications, indicating their adherence to quality and sustainability initiatives.
Client Satisfaction
For MKM Extrusions, customer satisfaction is key. With 40 years in the sector, their experienced team is on hand to answer any queries. With a wide range of products to choose from and an online shop which provides real-time 'delivery by' dates, MKM Extrusions' level of customer care is evident in their impressive 4.9/5 Trustpilot score.
The Digital Alias – MKM Plastics
Known on the web as MKM Plastics, MKM Extrusions utilises this name digitally for its simplicity. This dual nomenclature streamlines communication, enabling clients to find plastic extrusion solutions efficiently.
Final Thoughts
Combining vast industry know-how, a wide range of extruded stock products, bespoke solutions, and an unwavering commitment to client service, MKM Extrusions emerges as a front-runner for UK businesses in search of a reliable plastic extrusion company.