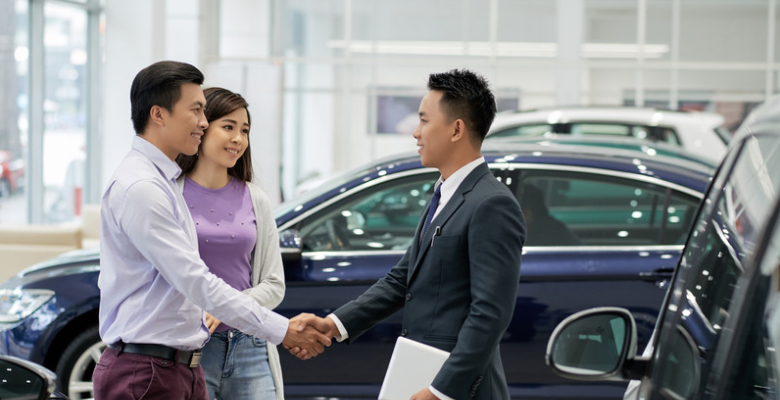 Direct-To-Consumer Auto Sales – How Can You Cope As A Car Dealership?
When Fred Koller opened the first-ever car dealership in 1889, he did so because of a definitive view of the future.
Back then, the concept of the automobile was still in its infancy. With only the very wealthy able to partake, there was no clear idea – other than perhaps a crystal ball – of how successful a dedicated dealership could actually be.
Seemingly for Koller, however, that crystal ball was crystal clear. After a few years, the automobile industry took off, and the car dealership became the staple method of selling them to the average consumer.
The Dawn Of DC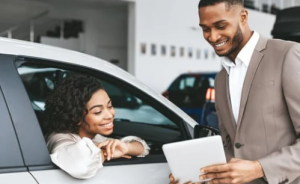 Cue 2023, however, and the crystal ball has gone cloudy. Despite it still being the most common method of selling to consumers, companies such as Tesla have begun adopting a DTC – direct-to-consumer – approach, selling their electric vehicles through corporate sites and showrooms rather than through a franchised dealership.
And it appears that other manufacturers are following suit. Just last year, EV automakers Lucid and Rivian announced they would champion DTC sales.
Large automaker Ford also announced that it planned to sell its electric cars through a digital retailing experience. In contrast, other large automakers Cadillac, Genesis and Land Rover, have revealed plans to introduce their own pop-up shops and customer lounges.
So what does this mean if you are in charge of a dealership network? Will the crystal ball remain cloudy, or is there a definitive solution to the problem?
Simplified Selling
One of the main reasons why there has been this sea change is because of the relative difficulty of actually purchasing a car in 2023. In reality, buying a car should be simple.
But because of the number of variables, the finance department schemes, the monthly payments, the trade-in worth, and the deposit, it's far more of a struggle than perhaps it should be. Not to mention, the art of haggling or discounting doesn't translate at all well on the internet.
In many ways, people will see the move to online DTC sales as an inevitability. But really, DTC hasn't been a long time coming. Simplicity and incentives have been a long time coming.
One of the ways that dealership networks are dealing with the current landscape is by formulating a clear incentive car scheme, whereby they can incentivize customers with rewards, finance packages and aftercare that goes beyond their expectations – click here for more information.
As well as this, they are working to unite their staff and dealers into a more focused group, empowering dealer principles with all the tools they need to sell, tracking the performance of teams and, again, rewarding those who join the network and incentivizing with upgrades and package deals.
A Look To The Future
It's important to remember that many consumers are not ready for the digital car buying experience. According to a recent study, 71% of people in the US still want to buy in person from a dealer, with 64% feeling uncomfortable buying online.
But in the same breath, it was found that many consumers still wanted to conduct the majority of their search online – 71% of car consumers utilise social media to assist the buying process, with 78% determining the final price, 76% scheduling an appointment, and 74% conducting financing checks.
In order to adapt and cope with the rise of DTC, dealerships will need to boost their online presence to the maximum, meeting the customers where they are and improving their overall buying experience.
Car dealerships still have a head start – 134 years of a head start, to be exact – so it's not all over just because giants like Tesla and Ford are changing how they do things. The customer still makes the final decision, and it appears that customers are still swaying toward dealerships. However, they are also swaying towards simplified sales with a focused online experience, so you need to adjust and do everything you can to give them just that.