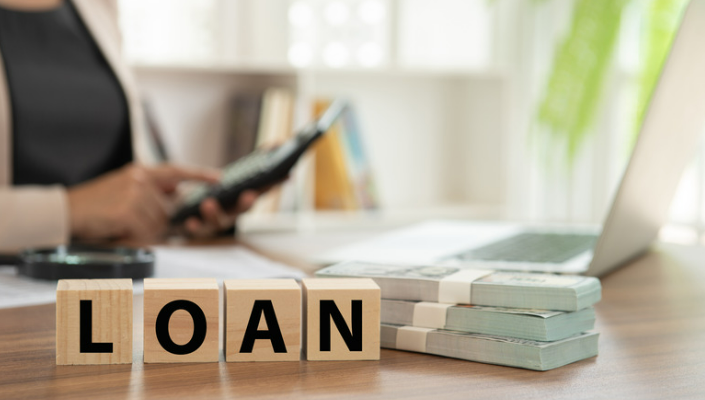 Koyo was formed in 2018 to believe that individuals should be treated equally regarding credit. Their objective is to employ technology to provide a variety of decent credit alternatives to a wide range of clients and disrupt the previous lending systems dependent on data from credit score organisations.
Koyo is the first Open Banking enabled lender in the United Kingdom. Open Banking is a secure means for them to access transactional banking data to provide well-priced credit based on their customers' spending patterns rather than on credit.
Unlike other lenders that rely on credit bureau data, Koyo's strategy allows us to provide low-cost loans to consumers who cannot get credit from other lenders due to poor or non-existent credit history. Here is our complete guide on "Koyo Loans Reviews".
What exactly is Koyo?
On top of that, Koyo is claiming to be the UK's first consumer lender to use Open Banking technology. More than six million persons looking for a loan with little or no credit history are the target of this campaign.
What is Koyo, and how does it work?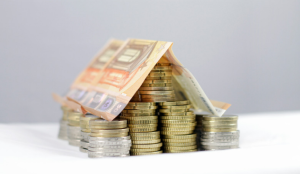 Most lenders will only accept you for a personal loan if you have a decent credit history, so getting financing if you've never had the opportunity to improve your credit score might be challenging.
It might be because you've just migrated to the UK or if you're still young and have never taken out a credit product.
Koyo's goal is to give personal loans to those with bad credit without the excessive fees and interest rates that other lenders impose. Depending on the amount and term of the loan, Koyo provides APRs ranging from 19 to 39 per cent.
To do so, Koyo looks at more than just your credit report instead of concentrating on your financial activities to determine affordability.
Why does Koyo want to know about my bank account?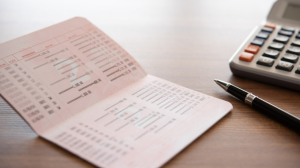 First, you must authorise Koyo to access your online banking account and the associated transaction data before you can apply for a personal loan with them.
Open banking is the term for this transaction, which is becoming more common. Koyo relies on TrueLayer, a well-known third-party vendor.
Koyo utilises your income and expenses to determine how much of a loan you can afford.
Unlike most lenders, Koyo will use your Open Banking data in addition to a credit check (together with the information you've supplied in your application) to determine your risk as a borrower, unlike the majority of other lenders.
According to the theory, applications that would have been rejected without this additional information may now be approved.
Whether or not Koyo undertakes credit checks is up for debate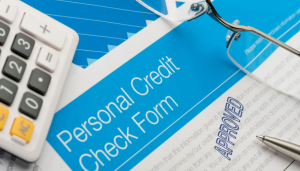 Yes. Koyo may do a "soft" credit check and analyse your financial activity to evaluate whether or not your application will be accepted.
However, if your financial situation improves, you may be eligible for a loan from Koyo. Doing so may have a small and usually transient negative impact on your credit score, so avoid doing it often.
A credit check should only accept if you are very confident about getting the loan. Almost all lenders (including Koyo) now enable you to check your eligibility before applying for a credit card or loan.
Those with a limited credit history may apply to Koyo, which doesn't need you to have a long account of responsible use of mortgages, credit cards, and loans.
However, Koyo is more concerned about poor credit (mostly missed loans or credit card repayments) and CCJs than a small credit file.
Does Koyo match my needs?
Personal loans from Koyo are offered to those who lack a lengthy credit history.
The following are a few examples of probable inclusions for the same:
Immigrants from other countries
Individuals without a record of financial transactions
Please note that you must be at least 21 years of age and live in the United Kingdom for at least six months. You must not have a history of bad credit or county court judgments (CCJs) to qualify.
Is Koyo a real business?
Financial Conduct Authority-approved Betr Technology Ltd. trades as Koyo (FCA).
To get a read-only view of your financial transaction data, Koyo collaborates with a third-party service called TrueLayer, registered and regulated by the FCA (if you permit it to do so).
Regulated Open Banking services include TrueLayer. Although Koyo may examine transactions via this open banking link, it lacks the power to take any action due to its findings.
Koyo's customers' opinions
Consumers have given Koyo largely positive reviews on Trustpilot. As a result of more than a thousand customer evaluations, TrustPilot has now given it the highest possible rating of "excellent" (updated April 2022).
Customers lauded the organisation for its speedy application process and friendly customer care. Then some claimed to have been rejected a loan inexplicably.
Can we trust Koyo?
Definitely, you can trust Koyo. Open banking technology from Koyo allows them to provide competitive pricing to a hitherto underserved segment of the financial services sector.
To get a better deal from mainstream lenders, you'll need to show that you've previously used credit products in the UK and have a strong credit history.
On the other hand, speciality lenders may be able to help if your credit file has been damaged.
Although many Britons lack credit history, they are careful with their money and can get a loan. Koyo is a safe bet that will pay off.
Conclusion
On top of that, Koyo is claiming to be the UK's first consumer lender to use Open Banking technology. More than six million persons looking for a loan with little or no credit history are the target of this campaign.
Koyo uses Open Banking transaction data to generate comprehensive and accurate profiles of near-prime customers.
If you're near-prime, you're unlikely to be able to get a long-term loan at a lower APR than you would if you were prime. Above is the complete guide & review of Koyo loans for better understanding.