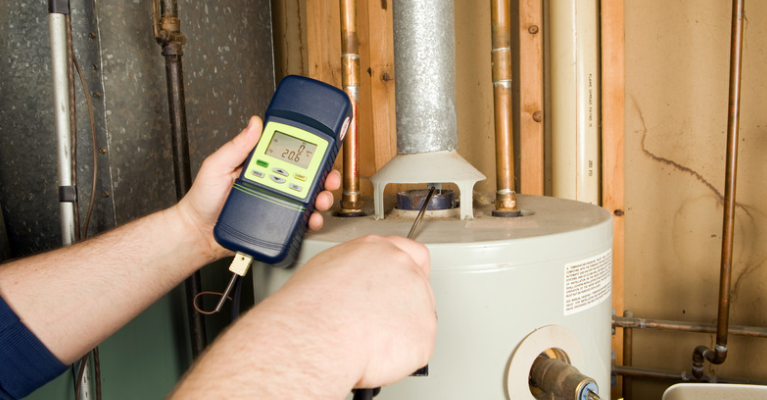 Why do Landlords need a Gas Safety Certificate?
Landlords need a Gas Safety Certificate to ensure the safety of their tenants when it comes to gas appliances and installations within a rental property. A Gas Safety Certificate is a legal requirement in the UK.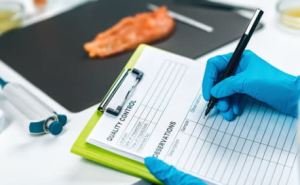 The main purpose of a Gas Safety Certificate is to verify that all gas appliances, such as boilers, cookers, and fires, are safe to use and properly maintained. It confirms that these appliances have been inspected by a qualified Gas Safe registered engineer, who has assessed them for potential gas leaks, faulty parts, and other safety concerns. The certificate also confirms that the gas appliances meet the necessary safety standards and regulations.
By obtaining a Gas Safety Certificate, landlords fulfill their legal obligations to ensure the safety of their tenants. If improperly maintained or faulty, gas appliances can pose serious risks, such as gas leaks, carbon monoxide poisoning, fires, and explosions. Regular inspections and certification help identify any potential hazards or issues, allowing for timely repairs or replacements to be carried out.
Additionally, a Gas Safety Certificate provides peace of mind to tenants, assuring them that the gas appliances in the property have been checked for safety and are in good working order. It demonstrates that the landlord takes their responsibility for the welfare of their tenants seriously.
Failure to obtain a Gas Safety Certificate can have legal consequences for landlords, including fines, imprisonment, and difficulties in obtaining insurance coverage. It is essential for landlords to arrange annual gas safety inspections and obtain the necessary certification to comply with the law and prioritize the safety of their tenants.
If you are a Landlord and require a gas safety certificate for a new or existing tenancy, check out Landlord Certificates (external link: https://www.landlord-certificates.co.uk/gas-certificates/), which can provide you with this service at a competitive