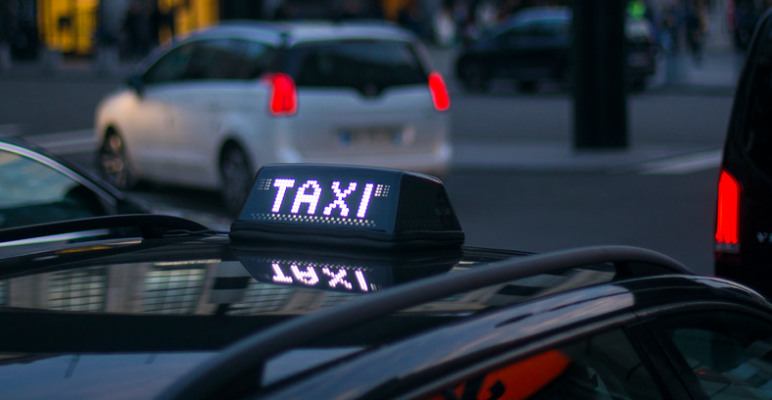 The Concise Guide to Starting a Taxi Business
Starting a luxury taxi firm could be extremely lucrative. Yet no matter your niche, starting a new business requires careful planning, attention to detail, and a commitment to providing excellent customer service.
Providing a comfortable and hassle-free experience for your customers will set your business apart from the rest. Additionally, as you gather more positive reviews and client testimonials, your business will be set up for long-term success. No matter your experience, knowing how to get it right is always worth it.
Setting Up a Taxi Firm – Five Crucial Steps
Do your research
Firstly, you should base the foundations of your business plan.
Conduct market research to make sure you understand the demand for local taxi services in your area – do residents usually take short or long journeys, for example, and are there any top destinations to get familiar with?
Try to identify the local customer base too. Being able to identify the local demographic could prove invaluable when it comes to planning taxi driver availability, shift times and predicting peak periods too.
Stay legal
Financial and legal considerations should be among your top priorities. Operating a taxi service needs to be taken seriously, as your employees will have significant responsibility for the safety and safeguarding of your clients.
If you fail to follow regulations and conditions, your firm will risk penalties. After random roadside checks, Humberside Police suspended a taxi for not displaying the vehicle licence plate, while over 11 vehicles were suspended in York for mechanical defects.
Make sure you formally register your business with local authorities, obtaining each type of necessary licence to operate within your area. Obtaining vehicle insurance and other types of coverage, like public liability insurance, will also be an essential part of the process.
Choose your fleet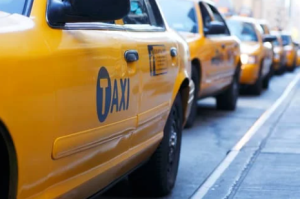 Once you've understood your local market and signed all the relevant paperwork, you'll need to choose a fleet of vehicles. While the most important step here is to work within your budget, it's still important to consider aesthetics, practicality, and long-term value too.
Try to find models that look appealing to prospective customers and offer good fuel economy, reasonable insurance costs, and a smooth, comfortable drive.
Modern technologies and extra safety features should also be on your list for a luxury firm. If you're buying a used or nearly new fleet, booking an air conditioning regas could help to keep your vehicle cool for a comfortable drive through the warmer weather.
Find the right talent
Next, you should try to recruit experienced drivers with a calm, polite attitude and excellent customer service skills. It's also incredibly useful if your drivers have first-hand knowledge of the rule of the road, as this could come in handy during peak times.
Professionalism is the most crucial attribute, though. Your customers need to feel comfortable, relaxed, and safe in the back of your taxis – otherwise, they won't return and certainly won't recommend your business to a friend either. Also check fuel card for self employed.
Prioritise customer satisfaction
Only employing the best drivers is one of the first steps toward ensuring a positive customer experience. But with over 260,000 licensed taxis and private hire vehicles in England, you'll need to think of creative ways to stand out above the competition.
If budget allows, you could offer additional amenities like complimentary water or snacks, free onboard Wi-Fi, and USB charging points to enhance the experience.
It's vital to ensure you have enough wheelchair-accessible vehicles in your fleet too. Try to keep these larger vehicles in keeping with the same styling as the rest of your taxis, and make sure these accessible vehicles aren't assigned to bookings unless specifically requested.
Overview
Running a successful taxi firm takes time, commitment, and detailed knowledge of your local area and client base. As long as you stay organized from the very beginning, you can steer your taxi company to success. Word of mouth helps, so don't forget to ask for feedback.