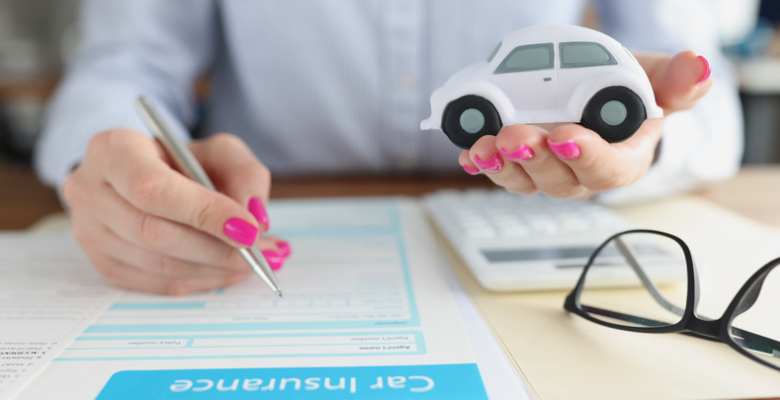 How to Find the Best Car Insurance Deals?
Car insurance is a legal requirement for every driver, but that doesn't mean you can't find the best deal possible. With the cost of living and motoring seemingly rising without an end in sight, finding the best value is a priority for many motorists.
Fortunately, you may only be a few clicks away from being able to save on your premiums.
What are the different types of car insurance?
Car insurance protects you financially in the event of an accident on the road. There are typically three types available to ordinary drivers – comprehensive, third-party, and third party, fire and theft.
Third-party car insurance is the minimum level you can legally drive with. It only covers the financial cost of damage you cause to someone else, their vehicle, or their property. Fire and theft protection can be added to upgrade to the other type of third-party policy.
Comprehensive cover protects you entirely, including if your car is damaged or stolen, and if you damage someone else's vehicle. It gives you added peace of mind that you can handle whatever may occur on the road.
How to find the best car insurance deals?
Get quotes from comparison sites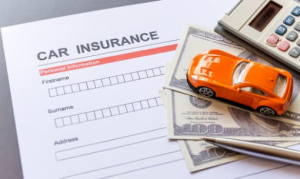 The first step for anyone looking to buy car insurance should be to get quotes from comparison sites. These platforms can compare deals from many of the leading companies and give options depending on your requirements. You may be able to find better deals directly from providers, but comparison sites are always a good place to start.
Check cashback sites
It's also worth checking websites that can give you a little in return for buying car insurance through them. Cashback sites often compete to bring in customers, so you could get some handy cash or perks in return for your business.
Consider a multi-car policy
If you're in a household with multiple cars, or you're organising cover for different family members, you could benefit from a multi-car insurance policy. By combining policies, you can often save significant amounts and simplify the process for you come renewal time. Some providers will require all drivers to live at the same address, but others will be more flexible.
Pay for your car insurance annually
A handy tip to bring down your overall insurance costs is to pay annually rather than monthly. Opting for monthly payments usually means an additional fee is added, whereas paying annually is one fixed payment of the original price you were quoted.
Review policy wording carefully before buying
Different providers will have different terms and conditions. As such, you should carefully review the policy wording and terms before you agree to anything. Look out for nuances around what is and isn't covered. If you don't check, you could find yourself liable for costs that aren't actually covered in your policy, even if you assumed they were.
Finding the best car insurance deal for you is fairly straightforward and could save you hundreds every year. Pay close attention to the different types and review the wording of policies so you aren't caught unaware down the line.