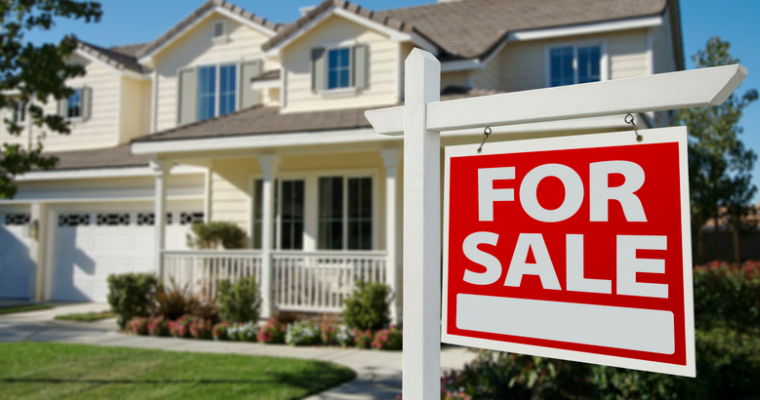 Why Location is Key for a House Purchase?
Moving house is an exciting milestone in life, but you must research the location to get the most out of your new home. Many factors will determine whether a postcode location can match your needs, from school catchment areas to property prices and lifestyle choices.
Are you looking for easy access to local amenities like parks, shopping centres, and schools? Or maybe you're looking for UK locations with cheaper housing prices? When it comes to finding the right home for you, it's all about location, location, location. Choosing a rental property and the area you want to live in should take priority during your house hunt.
What are the benefits that come with a good location?
When you find a new build home in the right location, you will enjoy an improved lifestyle and profit significantly if you ever decide to sell up. Some of the benefits of finding the perfect location include:
Travel links – if you're going to be travelling regularly for work or school, you'll want bus stops, train stations, and metro points within walking distance of your home. This will add value to your home, and you'll see instant appreciation if there is close proximity to motorways and other transport links.
Local amenities – Most buyers generally want local amenities to be located nearby to their property. This will help raise your property value and is highly convenient and enjoyable for those living in the area.
Education opportunities – Having highly-rated schools and further education institutions nearby is handy when you're moving into your new home with children. This also applies if you're seeking to develop your own education. Having a high-performing school nearby means there will always be buyer demand!
Area safety – Good locations often boast low crime rates and friendly communities ideal for raising a family and protecting properties. Anti-social behaviour decreases, and you can benefit from value appreciation as the area improves.
How to pick a location for your property?
Finding the right location for your new home doesn't need to be difficult. The secret to finding your forever home is to think about your lifestyle, what you can afford, and what amenities are most important to you.
Knowing how you're going to fund your property can help you focus on locations within your budget and start to prioritise the things that are important in your rental market. Do your research on desirable amenities and entertainment facilities, including theatres, art galleries, and restaurants.
If you're hoping to make a long-term real estate investment by purchasing a property in an up-and-coming area, there are some signs to look out for in an ideal location. These include any major road or travel link projects, retail or food chains opening up in the area, and interest from property developers.